Experience Your Destination
Chehalis Centralia Railroad & Museum
Chehalis-Centralia Railroad is ready to transport you back in time for an experience you will never forget. All aboard for a train ride through the beautiful Lewis County countryside.
Our beloved steam engine is currently undergoing repairs.
If you would like to help with the cost of maintaining this historical engine, donate here: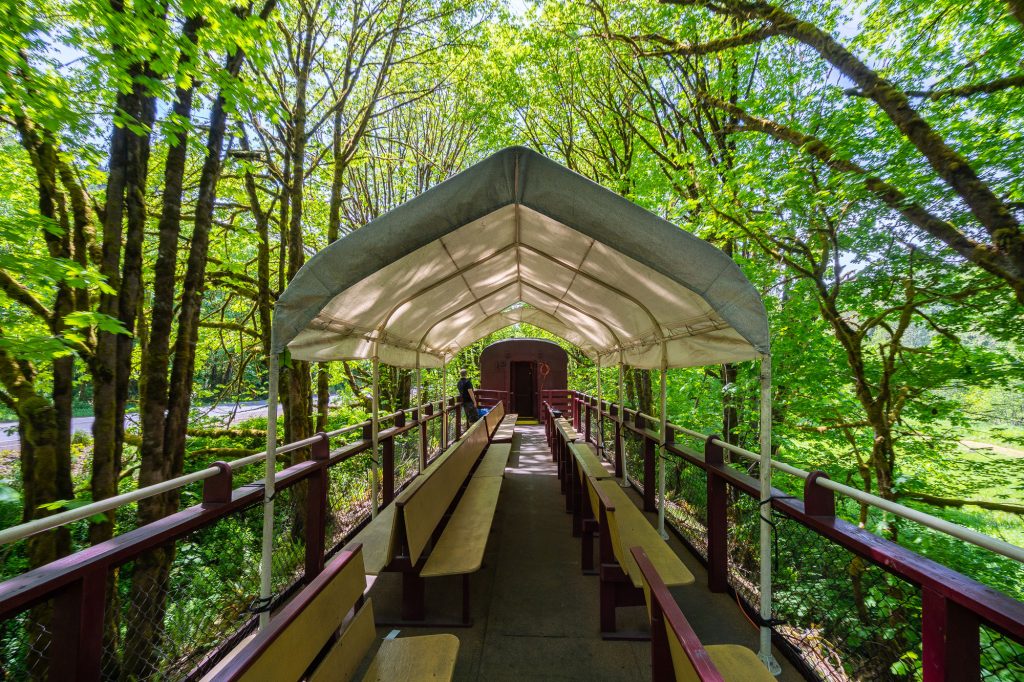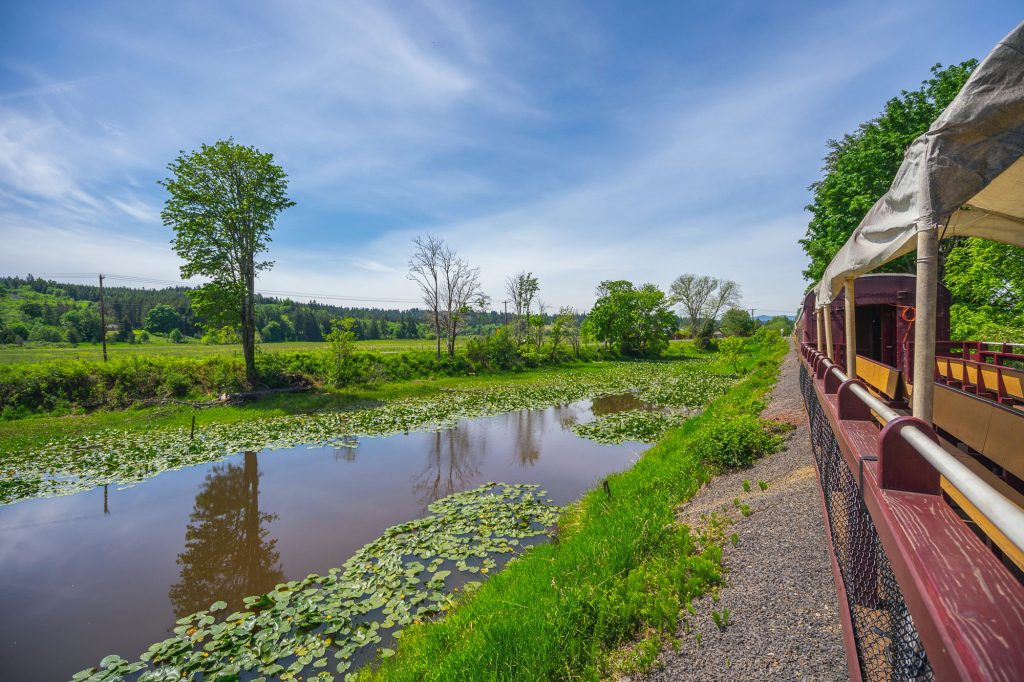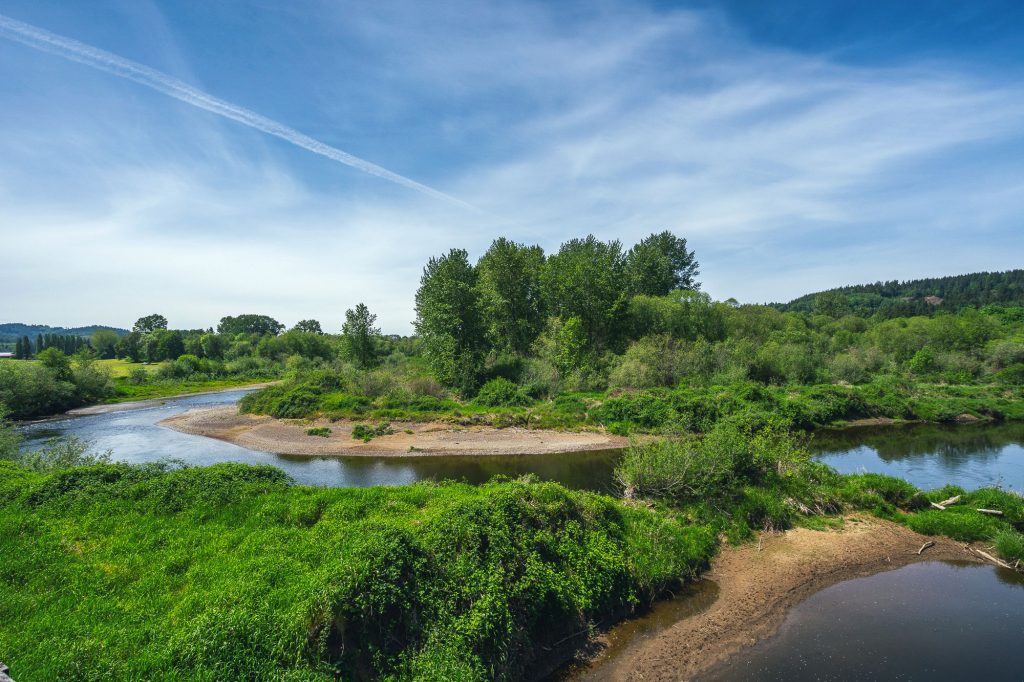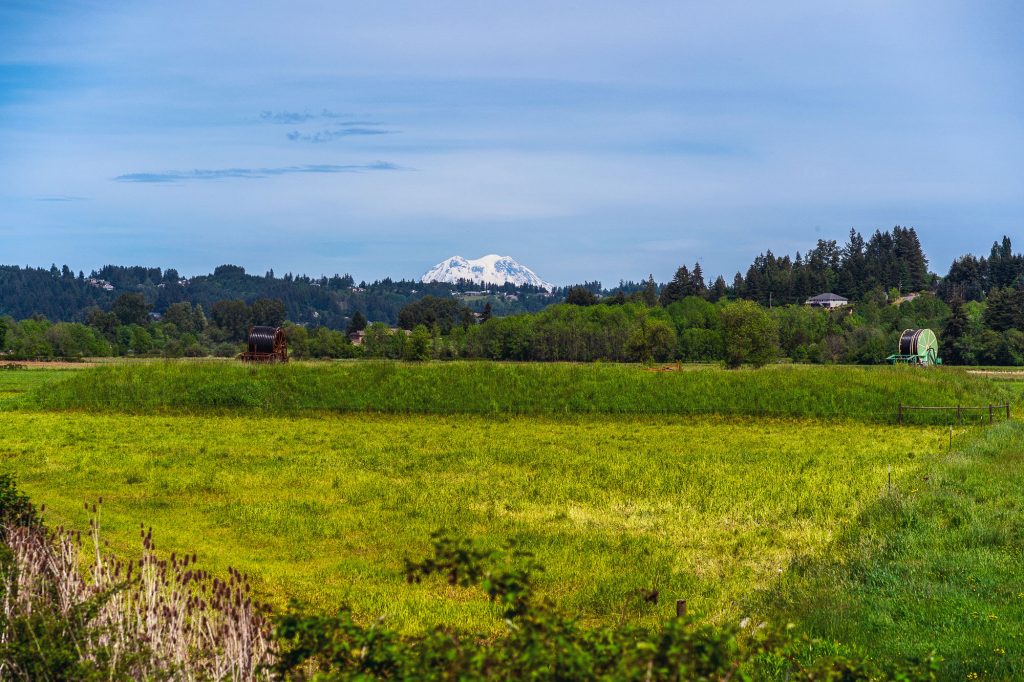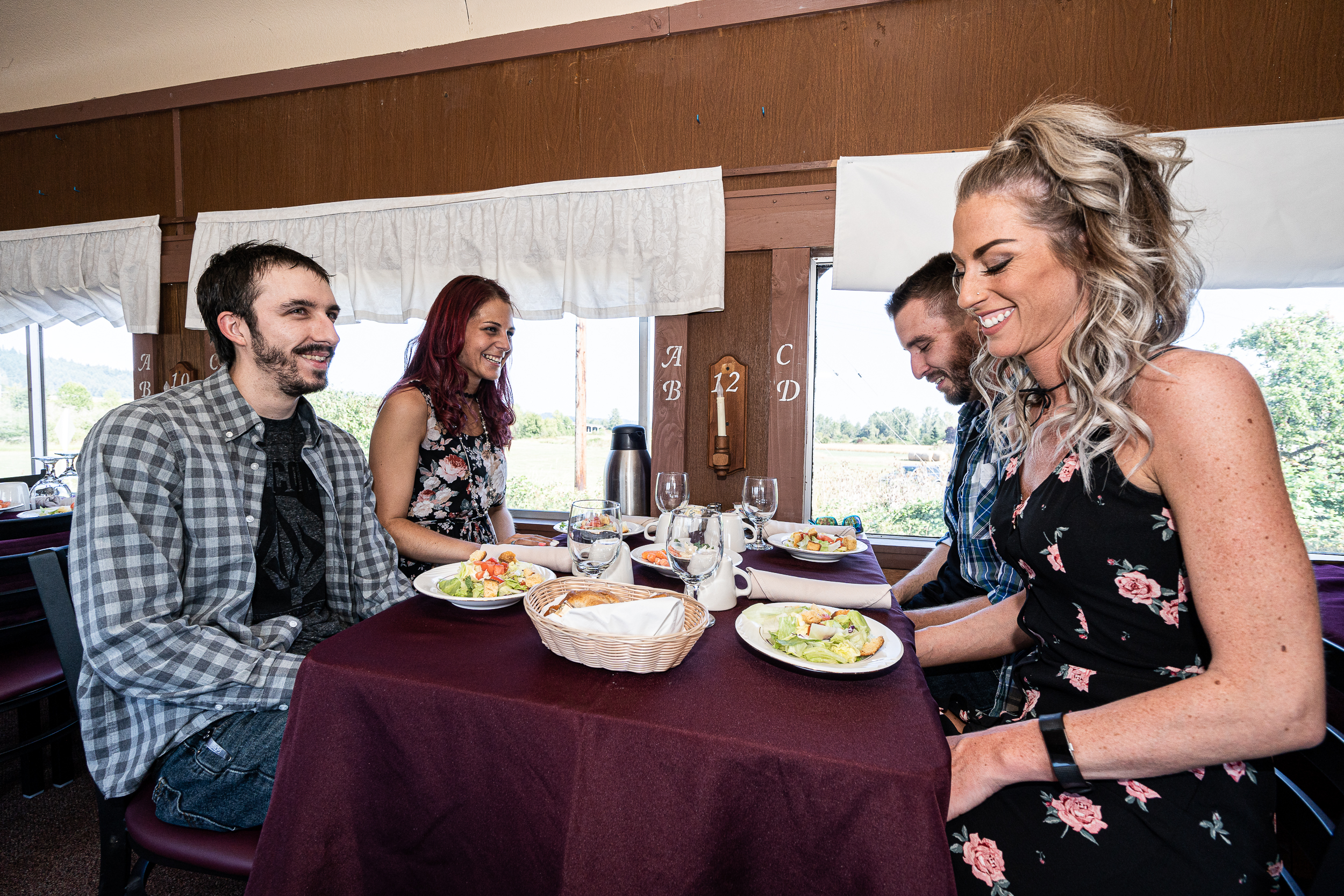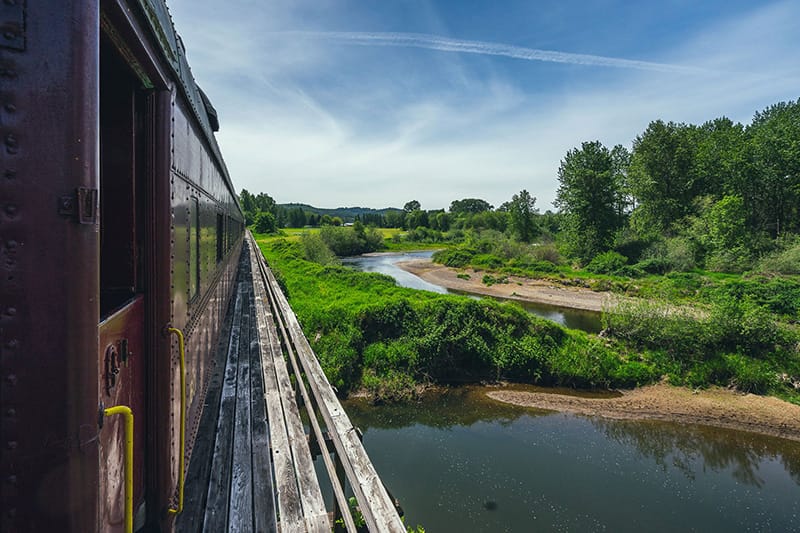 Book a private excursion! Our train is the perfect venue for your next event and an excellent opportunity for work retreats, parties and ceremonies. We can accommodate parties of 50-220 people, with add-on options such as dinner service, 2-4 cars, indoor and outdoor seating available. Event packages start at $1000. If you are looking to continue the experience, you may be able to rent the loading platform and rail-yard for your private party. Ask us about our non-profit fundraising rates!
For $500 you have the opportunity to add a private car to a regular weekend ride. 
Contact us for pricing and to learn more about customizing your experience.
* Date and time restrictions may apply
Keep up with 'What's Happening' by subscribing to our monthly newsletter. Be the first to hear about upcoming events and share a bit of history and news about the vintage railroad operations.
Keep the history ALIVE! We have several opportunities to support the railroad & museum. See where you can help!